30+ Latest Resume Builder AI Tools
Resume Builder AI is an intelligent software that automates and streamlines the process of creating professional resumes. Using natural language processing and machine learning algorithms, it analyzes user inputs and existing data to generate personalized and well-structured resumes.
The AI Resume Builder  suggests relevant keywords, formats, and designs, ensuring that the final output meets industry standards and maximizes the candidate's chances of landing interviews. It simplifies the resume creation process, saving time and improving the overall quality of resumes for job seekers.
Elevate your interview chances with our Modern Resume Templates that follows the exact 'Resume Rules' that employers look for.
resumeBuilder AI gives you fastest and the simplest resume building experience. Apply to your dream job, 2x faster!
Resmume resume builder helps you shape your resume into the perfect resume with the power of artificial intelligence and professional resume templates.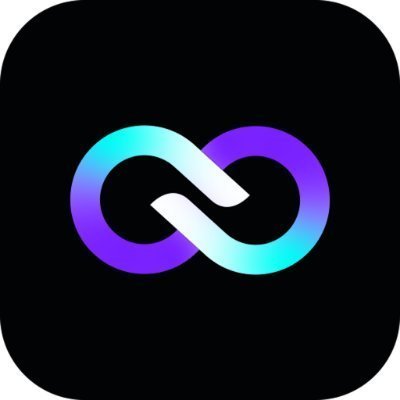 You don't have to be a writer to experience writer block. Arvin AI resume builder can help you with your first draft.
Other AI Tools beside AI Resume Builder Tools